How You Transform Your Ideas Into A Practicable Solutions with the latest Low-Code Platforms 
Every year there is many types of industry company or corporation such as reservations, logistic, delivery, data recording and etc, those industries are very important to the market as they play a huge responsibility role to the economy these days.
BUT how all these relate to our ideas? YES, it is! …..
How you transform your idea into a reliable solution to solve the real problems, without any technical background. This is what I'm going to share with you.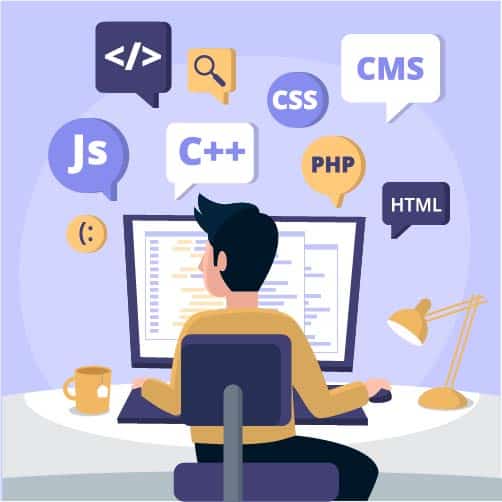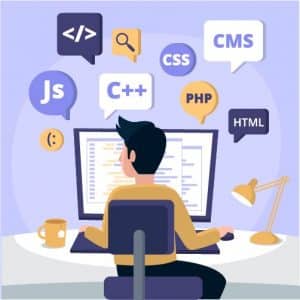 Step 1: Get the Concept phase quickly!
Research the market You may think you've come up with a fool-proof idea, but is there a market for it? Many businesses launch, only to find someone else has already had the same idea and has got into the market first. Or the potential market is so small that you're never going to be able to make a sustainable income from it. You need to carry out a full market analysis of your idea and the target audience to ensure your idea is really going to fulfill a need.
Start by doing a SWOT analysis of your proposal, defining all the strengths, weaknesses, opportunities, and threats associated with it. Involve all your business associates, or friends and family members if you're working alone. Going through the process will help you to evaluate and refine the concept at a high level- questions to ask include (4 Wifes 1 Husband theory):
1) What?
2) Why?
3) Where?
4) When?
5) How?
As you build up answers to these questions, you will form a clearer picture of your ideas!
Step 2: Solve a Problem!
One of the first questions to ask yourself is whether your business idea solves a problem (for you or someone else). Some of the most successful businesses originate this way. Understand the market needs and wants, you will able to find out the solutions that the market really hunting now especially during MCO now these days in Malaysia.
Step 3: Market Research!
Once you get the idea from Step 1, and you have the problem-solving skills with your team.
Now is to find out more about your customer persona. How to target the right audience by building a solid foundation for your business, you need to understand who is your target audience is. The reason for this is fairly obvious. You can't (and shouldn't) try to sell your product or service to everyone under the sun.
Different groups of people have different challenges and pain points. You'll want to identify an audience that is the sweet spot for your product. When defining your ideal customer, consider things like demographics and psychographics. This approach allows you to focus your marketing spend on a specific market that is more likely to buy from you than others.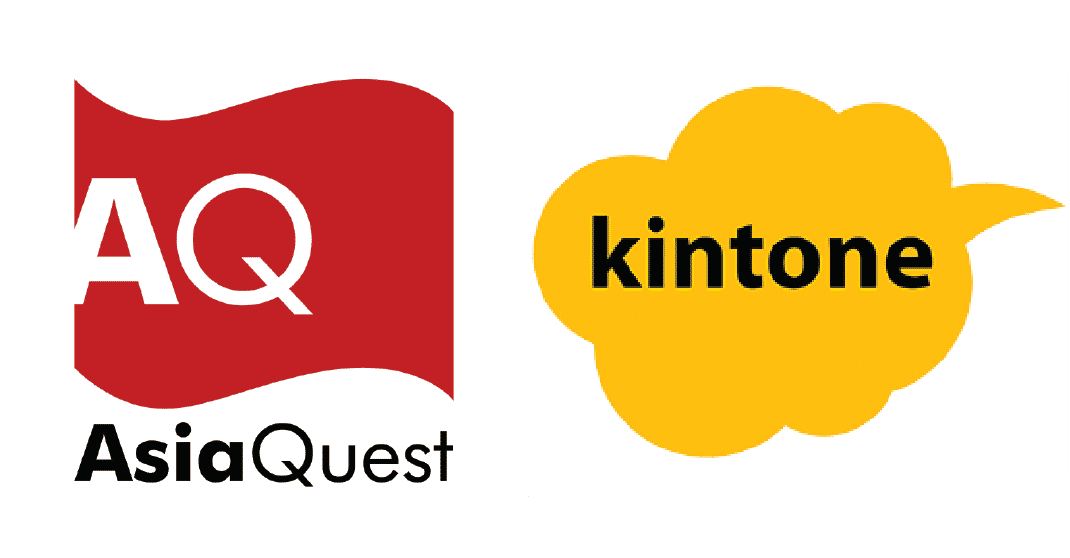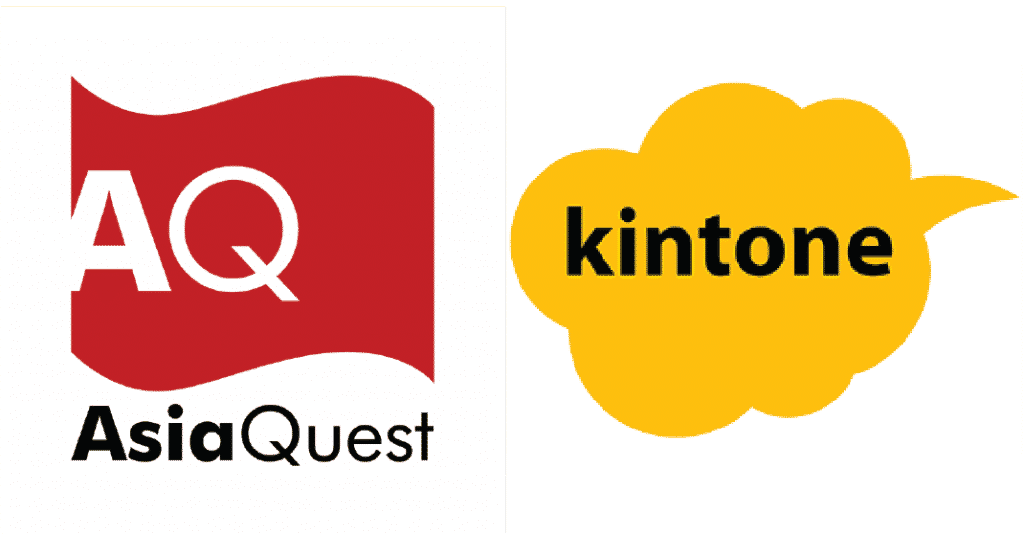 Step 4: Implement the right tools!
Take control of your I.T! Ready to take control of your software development process? While the internet is overflowing with resources to help you take the next step, beware! Not everything you find will set you on the right path. It's easy to get lost in a sea of tutorials and advice that will set you three steps back before you can even start moving forward.
The good news is, at Kintone, we have your back. With the Low- code Low-code/no-code business applications are a great solution for companies who need to redesign their business process while keeping a business up and running. While there will always be a need to update and improves business processes, the technology to do so doesn't need to be developed separately from those who will use it.
Want to learn more about how low-code/no-code business applications work?
Try our free 30-day trial of Kintone.  : Website link: https://asiaquest.my/kintone/en/index.php