So whats the real importance of a website anyway? Who needs one, and why. What do they really do and provide?
Turns out, well pretty much everyone & everything.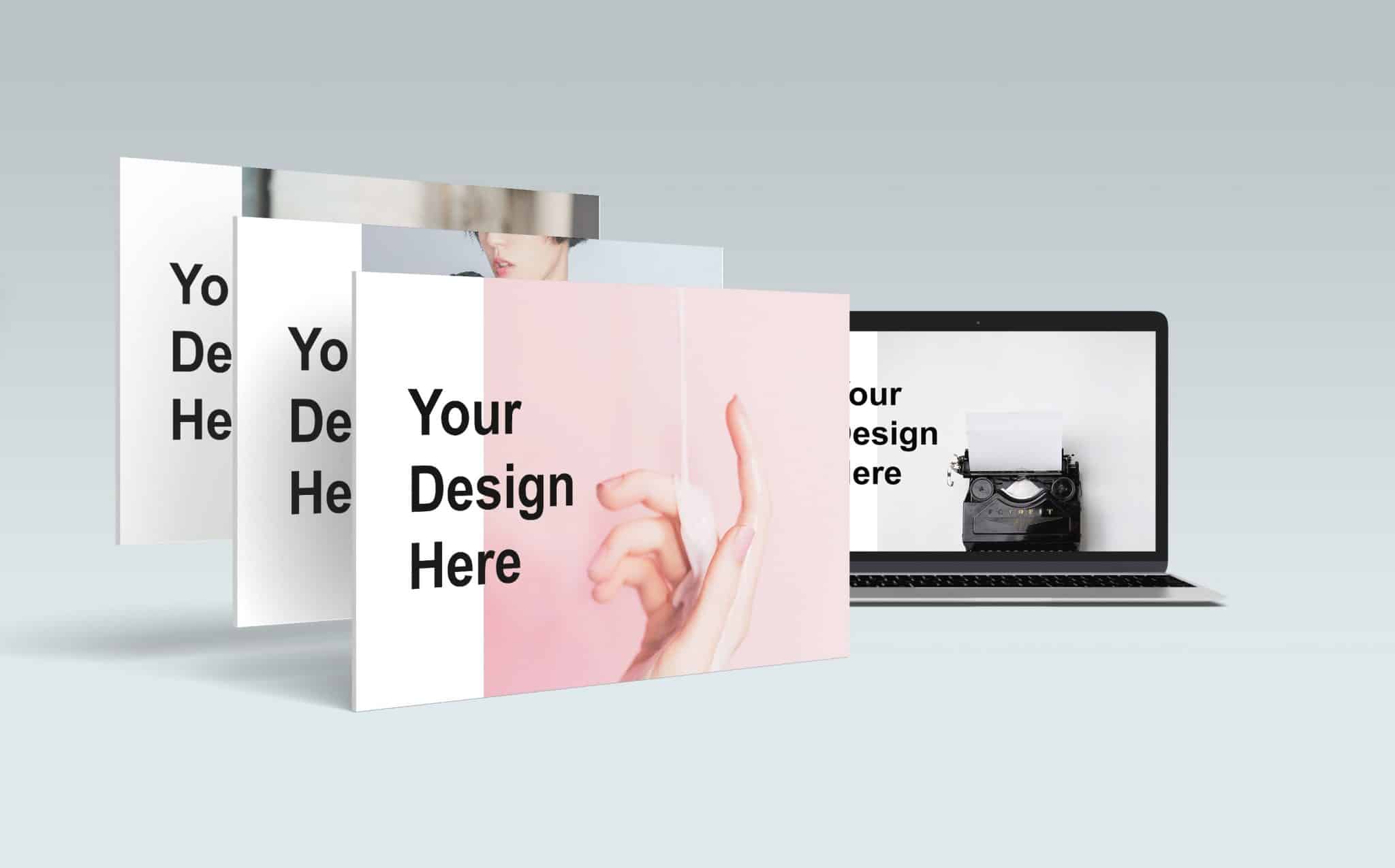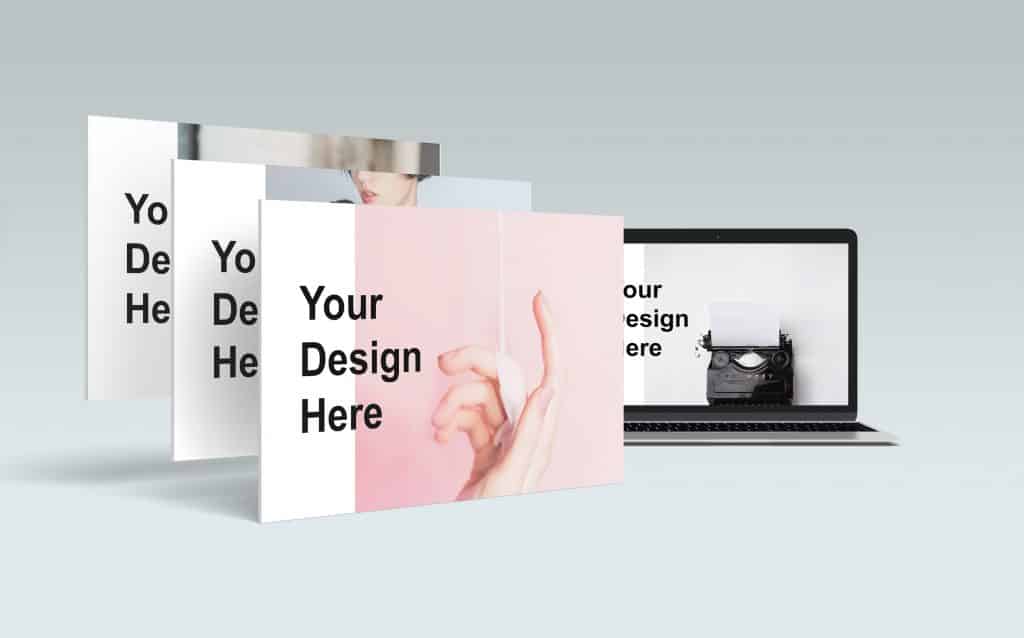 Over 4 BILLION people are using the internet, and over 5 billion internet searches made per day on Google alone.
It's a popular place these days. Below we take a look at what an online site does for a business and the reasons why that's important to you.
No one enjoys getting left behind, do they?
We know it's nearly 2020 and not 1920, the business world and even society have moved into the digital age. With the internet and websites becoming increasingly important, a useful requirement for modern life, but you already know that, right? As you wouldn't be here otherwise.
After all, you did use the internet to visit this website to find information about… well websites.
And they are important because:
Important for marketing.
Increasing sales from online customers.
Builds the customer trust factor.
Accessible 24-7.
Makes the correct first impression.
It's cost-effective with positive ROI.
Convenient for customers & accessible from anywhere.
Looks and is professional.
Greater audience reach.
Builds connections with customers.
Provides a resource and information data center.
Enables self-service customer support.
Low-cost advertising opportunities & increases company visibility.
Engages users with content.
Puts the customer first (shows you think about their needs).
Gets important feedback from customers.
Opportunity to beat competition via SEO and better or more content to share.
These provide not only great additions to any business and help your customers but also necessary functions, doing a lot more for your business than meets the eye.
We will take a closer look at these and what a site provides you with the reasons why having one is essential. 
Covid-19 brought us a bad impact this year, there is so many SME's are changing from Offline to Online.
The Importance of a Good Website for Business.
Do you need one for your business though?
It's pretty safe to say that yes, you probably do, even one that you hardly use. Because it's not just about what it does for you, it's about what it does for your customers.
If customers are searching for you online (and they will be), then you will want them to find your site, while having your own social media page is helpful. It's also unprofessional without there being an official site to back it up.
We have seen many instances where a companies social media page has been taken down for no apparent reason.
You have to remember these pages belong to another company and not you, such as Facebook, Twitter. Social media companies do reserve the right to delete pages they host, and this is mentioned in their t&c.
Why your business needs a website in today's market? 
Take a closer look at the reasons and why your business needs a good website and how they will help not only your business but your customers.
Remember, each business is different. Some companies will gain more from a specific benefit that suits that type of industry. Getting a website can cost less than $299 (we will get to costs later)
Your job is to identify which benefit would most help your business and maximize that.