The MCO and a subsequent relaxed phase known as the CMCO have been imposed for the past 82 days. Beginning 10th June, the government is lifting several restrictions as the country moves into the recovery phase.
Here is a quick summary of what is allowed and not allowed during the RMCO.
Allowed
Interstate travel
Barbers, salons, beauty parlours and nail salons
Museums
Busking and filming
Meetings and workshops
Morning / evening / night markets, pasar tani, pasar tamu, bazaars, food courts, food trucks, and the likes
Recreational fishing, fishing ponds, and commercial fisheries
Non-contact sports
Outdoor group sports
Religious activities, like Hari Raya Aidiladha celebrations, and places of worship to open
Not allowed
Travelling abroad
Commercial activities that are not conducted within business premises
Sports tournaments and close contact sports
Water activities
Contact sports
Pubs, night clubs, entertainment outlets, reflexology and karaoke centres
Theme parks
Kenduri (thanksgiving)
Open houses, religious processions and other activities involving crowds
In these days, although there is some protocol and SOP set by local governments health department, but there is some of the rules and regulation on the SOP all the citizen has to follow.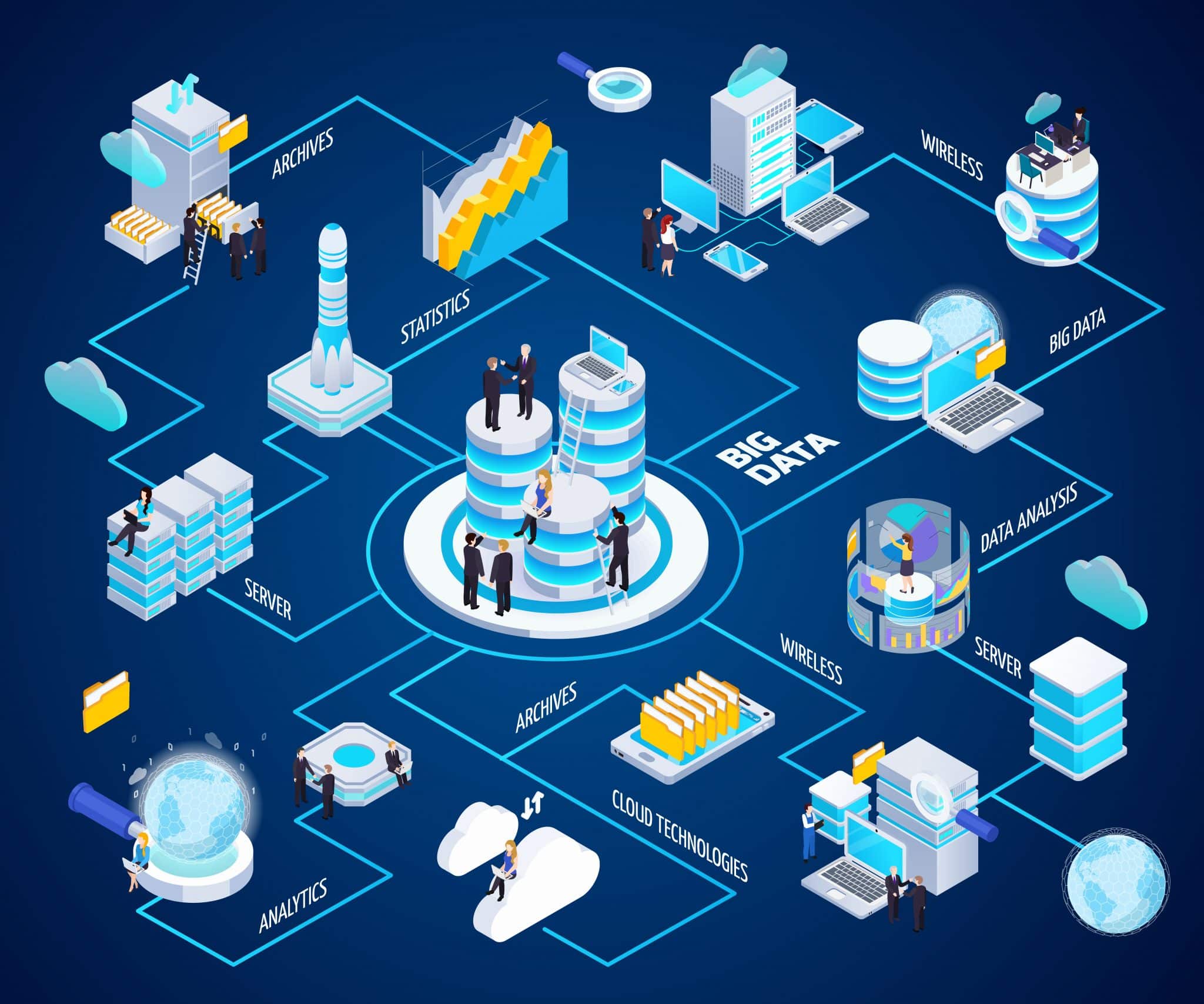 But most of the companies now allow their staff work from home (WFH). These are the "new normal" trend. How to let company transform from Offline to Online to let their company being no affected during these lockdown period?
Some of the technology company are providing some tech solutions to help SME's in to grow their business.
CRM system
Payroll system
Data Cloud system.
Software that helps you run your business. From book keeping to financial reports, from sales to customer service, from running your payroll to recruitment and from projects to inventory management: AsiaQuest Malaysia – Kintone System is an integrated business software suite that helps you run your business.
Solutions
Kintone's got solutions. Whether you're looking to free your data, build a business app, automate workflows, or keep your team on task, look no further.
Database Management
Say sayonara to clunky, clumsy spreadsheets—your data deserves a modern makeover. Kintone brings your database to life and lets your team interact with it any way you'd like.
Spreadsheets are so last century. Let your data thrive with Kintone's super-flexible, super-functional online database management platform. Collaborate, manipulate, and play with your data as you see fit. Here, your online databases can do so much more—from triggering action-packed workflows, to talking across teams, to powering agile apps. It's everything your data's ever dreamed of.
Workflow Management
Get stuff done with your whole team—in the right order, right on time. Kintone makes workflow management frictionless, fun, and easy as pie.
Make your work flow like a happily-raging river.
Never drop the ball again. Map out your steps in a snap, automate the boring stuff, and assign tasks so everyone's on the same page and super-productive. And changing workflows is a cinch, so your processes can evolve as quickly as your business.
Spreadsheet Conversion
Turn your spreadsheets to databases — and do way more with your data. As live databases and business apps, your tired ol' spreadsheets can take on a whole new life.
Don't let your spreadsheets down—let them live as dynamic databases.
Converting the spreadsheets, you already use only takes a few seconds. Once converted, there's no limit to what you can do with your data in Kintone. Think of it as your database Swiss Army knife: automate, interact, filter, share, collaborate, visualize, trigger workflows, and control your data—all with one simple tool.